You're for the first time in Bucharest and you don't know what to visit?
We have the answer! Put yourself in our hands and we will show the most beautiful places in Transylvania.
It is one of the most spectacular and popular castles in Europe, located in the "Pearl of the Carpathians".
It impresses not only with impressive architecture, but also with the technical features it has.
At the time of its construction, it was the only castle completely electrified with central heating, in Europe.
Built at the initiative of King Carol I, he became one of the most beautiful goals, which attracts many tourists from around the world.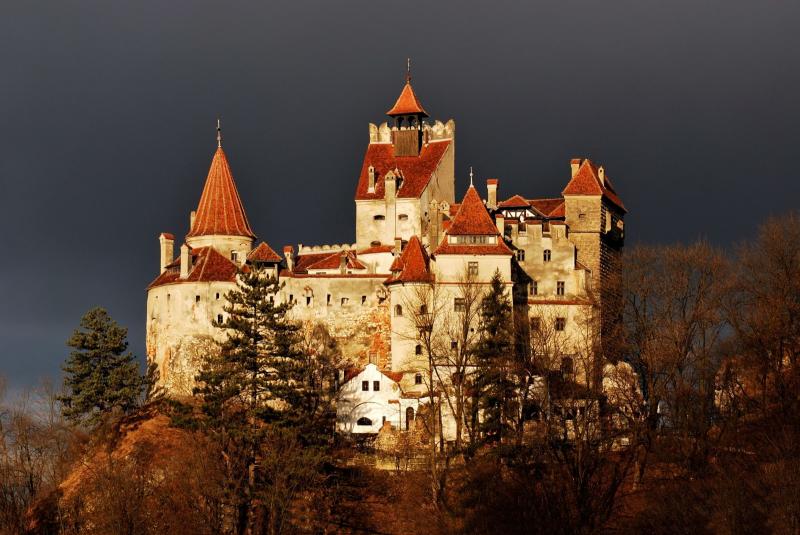 The adventure begins once arrived in Dracula's famous castle, located 30 km from Brasov.
Bram Stoker is the one who created the fame of the castle, by publishing the novel "Dracula, the vampire from the Carpathians".
Myths and legends of vampire lovers can imagine being in the passages described in the novel.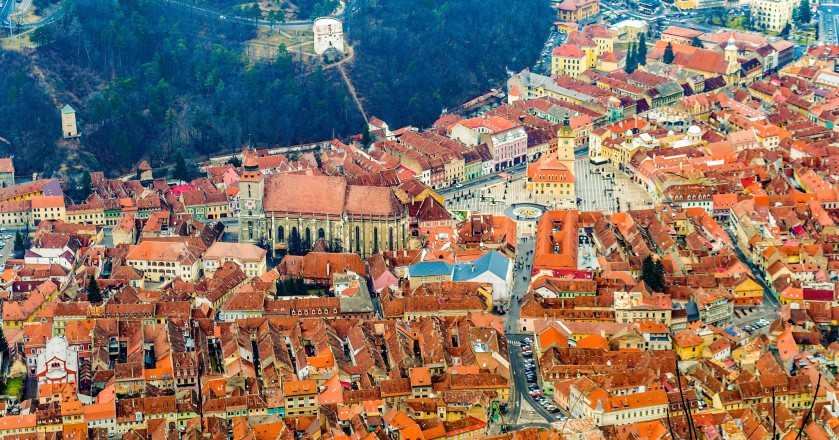 Located in the center of the country, this is the starting point to different areas of attraction in Romania. Brasov surprises us with the most important historical monuments and tourist attractions: Museum of History, The First Romanian School, Black Church Square, Rope Street, The White Tower and the Black Tower and beautiful Tampa.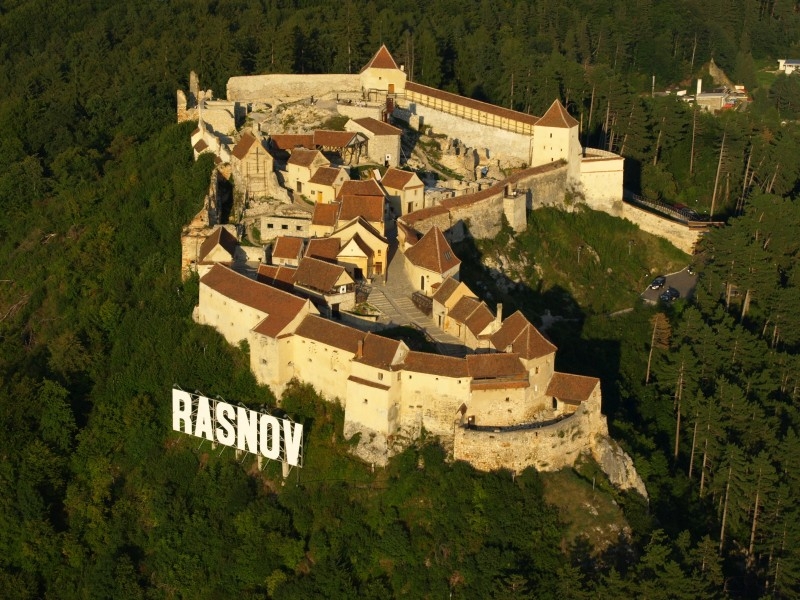 Rasnov, located 15 km from Brasov, became the third tourist place after Poiana Brasov and Predeal. The most famous attraction is Rasnov Citadel, the most beautiful medieval building in the city. Another attraction is the Evangelical Church which preserves paintings made in the sixteenth century, and Dino Park, the only dinosaur theme park in Romania and the largest in Southeast Europe
The benefits of this service:
Fixed price
Meet and greet
Card payment without additional fees
Baby car seat free of charge
Water free of charge
Flexibility
Support 24/ 7